quirky_thoughts
Ha! The Mayans were wrong...still here...not the end of the world after all.
Oh yes it is...
Oh no it isn't...
And a good job too because it's

lap_of_the_gods
birthday and that would just be rude!
Have a great day Sharon.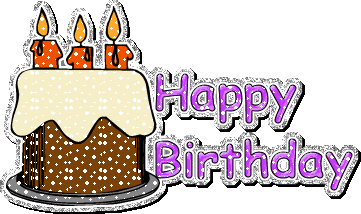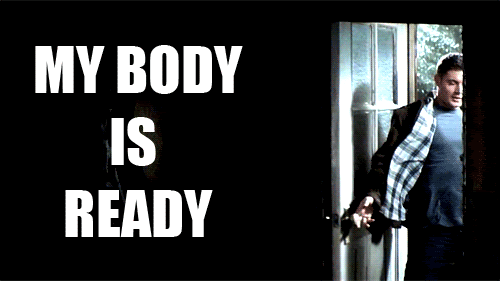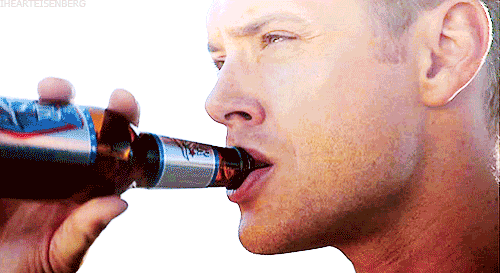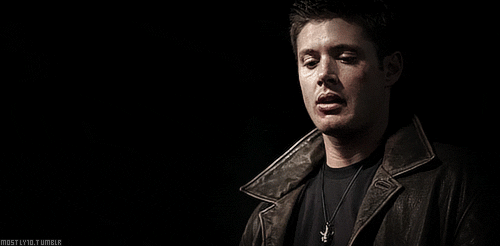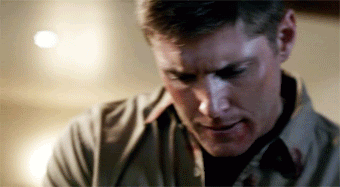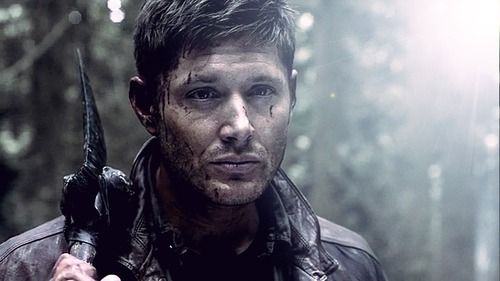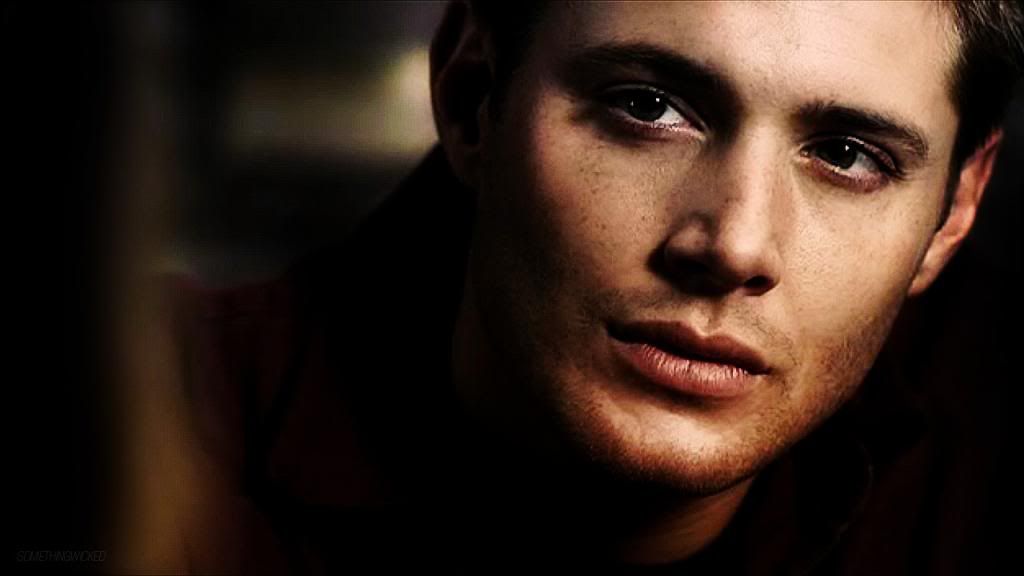 What? I thought after the main course you'd prefer a tasty dessert.