quirky_thoughts
Tonight's the night. The fight for freedom resumes.
'Falling Skies' Season 2 will be 'darker, edgier, dirtier,' says cast.
source
To finish the picspam I'm including everyone else.
First the kick-ass women of the show:
My favourite...Margaret.
And Margaret with Jimmy, as she gave him a bit of reaasurance.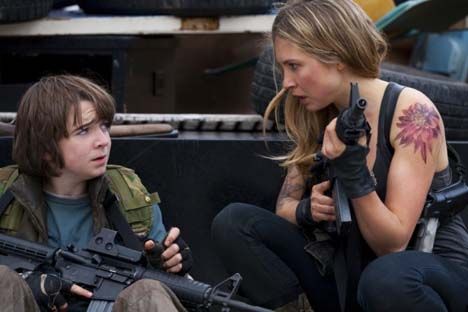 Anne..she's lovely and makes a lovely couple with Tom. Compassionate and caring but doesn't flich when she has to knife the alien to death.
Oh Karen...what's going to become of you?
And the Mason boys:
I'm with Noah Wylie on this one...Whoa! he's playing my son? :D (Actor Drew Roy 27yrs plays 17 year old son Hal)
And the cute Matt and Ben. I like Matt's relationship with Pope. I think the kid brings out the better side of him(Pope)...even though he wouldn't admit it. And Ben, oh dear... being mild-melded with aliens just gotta have some repercussions!!
Mustn't forget Captain Weaver...tough, leader of the 2nd Mass
And Lourdes. Looks like a bit of romance maybe in the air!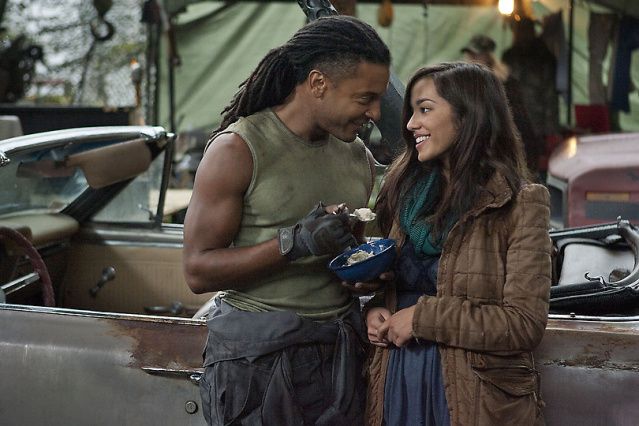 And last but not least Dai and Antony...part of the 2nd Mass. Mess with them at your peril!